Vacation rental and hotel automation technology
Operto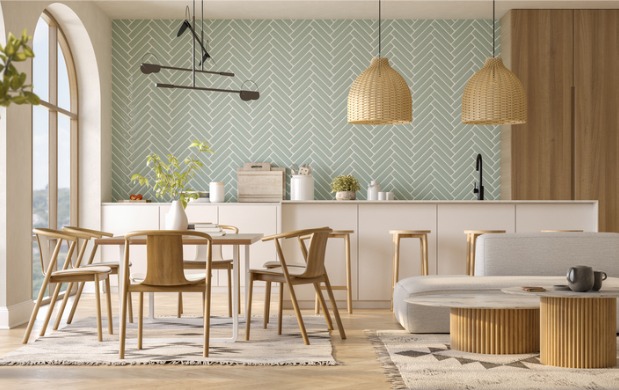 Our brief
Abode Worldwide partnered with Operto in March 2019, just as the company rebranded from Slickspaces. Our brief was to support Operto to build credibility and raise its profile in the short-term and vacation rental industry. We were also tasked with developing the value proposition of the Smart Stay technology and the Operto software solution within the hospitality industry, through media relations and thought leadership strategies.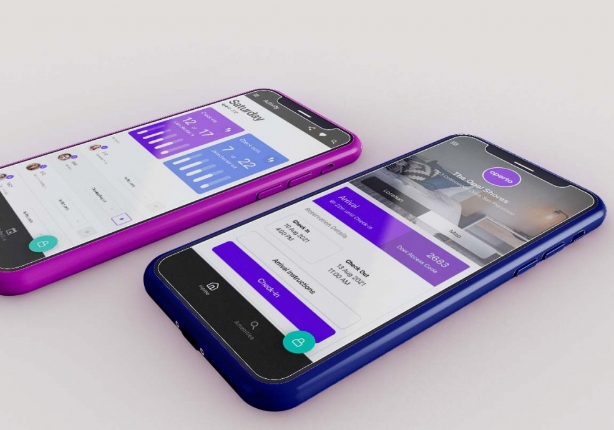 Delivery overview
Abode Worldwide consistently gained targeted press coverage for Operto, including Skift, PhocusWire, Hospitality Technology, Hotel Management, Hotel Business, Propmodo, Unissu, Inman, and VRM Intel, resulting in enhanced brand awareness and visibility.
Our team worked closely with Operto's CEO to position him as an industry thought leader and contributor, moving forward discussions on hospitality tech and PropTech for the short-term rental and hotel industries. During our partnership, Operto won the VRTech competition and secured new leads and partnerships as a result of their consistent exposure to customers, prospects and stakeholders.
VRTech Awards
Operto won the VrTech competition in 2019
Coverage
Skift / PhocusWire / Property Investor Today / Hospitality Technology / Hotel Management / Hotel Business / Propmodo / Unissu / Inman /ShortTermRentalz / VRM / Intel / Travolution / Boutique Hotel News / Bloomberg / Hotel Executive / Travel Daily /Traveltalk
Outcomes
Industry recognition, thought leadership development, education of the use of new software, new PMS partners, new leads and partnerships
Read more client success stories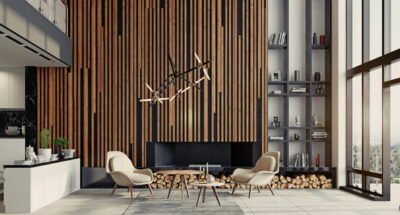 Property care and operations pioneer
BREEZEWAY: Covered in target press including Property Investor Today, New York Times, VRM Intel, VRMA Arrival, Skift, Phocuswire, Washington Post, Yahoo! Finance, Wall Street Journal and more. Consistent, on-brand exposure to customers, prospects, strategic partners, and stakeholders has boosted Breezeway's positioning in the vacation and short-term rental industry.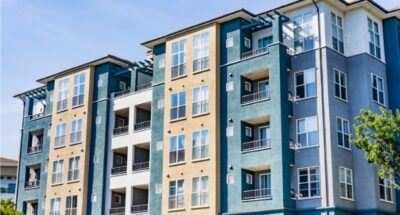 Powerful channel marketing and reservation support
JETSTREAM: Abode Worldwide has worked closely with the Jetstream leadership and marketing teams to provide strategic public relations and communications consultancy, resulting in consistent, on-brand exposure to customers, prospects, and strategic partners.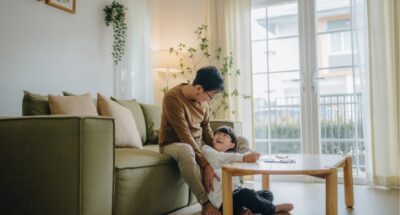 Tech first PMS with community at its core
UPLISTING: Working closely with the Uplisting team, we were able to level up the brand's thought leadership. Data-driven content have to date resulted in a 33% lift in total traffic to the website and a 42% lift in organic search.