From lakeside cabins to leading lodging tech public relations
With a childhood spent in Canada, Hong Kong, and everywhere in-between, it's no surprise our founder Jessica Gillingham has an international mindset. Her global entrepreneurial spirit sets the tone for all we do here at Abode Worldwide.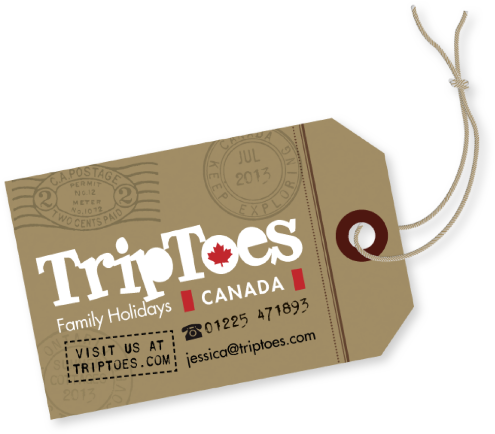 The start of the Abode journey was Triptoes, founded by Jessica in 2011. Triptoes was a pioneering property booking website for Canadian lakeside cottages. Pioneering, because back then, booking a 'Canadian cottage' if you were outside of Canada was only for those in the know. Triptoes was named a Guardian Start-up of the Year in 2015 and cemented Jessica's experience in the vacation rental business.
After a comprehensive career working in travel and technology public relations and seeing the need for specialist public relations in the booming short term rental sector, Jessica launched Abode PR at VRMA Amsterdam in 2017.
Since that launch, we've helped leading players in the lodging technology space to amplify their message and shine, through expert-led hospitality technology public relations and content marketing.
Jessica continues to be a leading light in the industry, regularly writing and speaking at industry events.
We've built on our global offering from day one, working with partners and clients in Israel, Europe, and North America, across the hospitality and property sectors.
We continue to grow not just as a team, but as pioneers in the industry, eagerly spotting potential in the evolving world of lodging, hospitality and property technologies.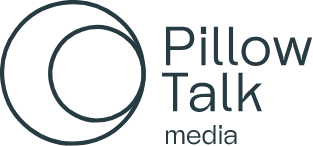 We don't sit still. Our ideas hub – Pillow Talk – is an innovative online space where thought leaders in lodging technology can come together and access insight into the latest industry trends, opinions, sector news, research, events, and more. It's our way of staying in front whilst giving back to the great people we work with.
Just like the sectors we operate in, we've come out the other side of the global Covid crisis stronger. Our team more than doubled in size, with a 400% growth in revenue over 12 months.
We are building a global agency fit for the future. We've adopted new ways of working to adapt to the changes in daily life and implemented a remote-first working model.
We rebranded as Abode Worldwide in 2022 to reflect our global reach.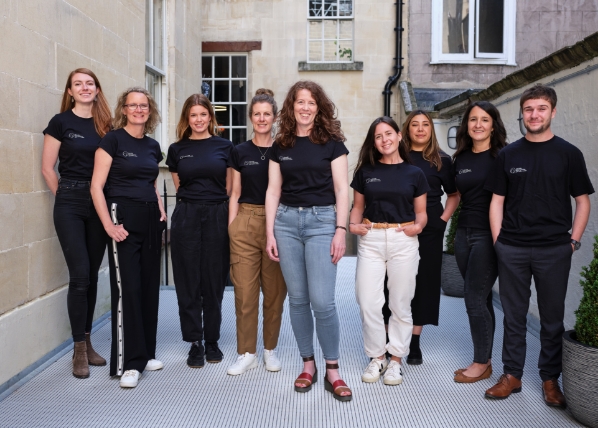 Our aim is to build an agency unlike any other for the sector – the go-to public relations and content partners for tech innovators in the lodging, hospitality, and property space.