Ready to rise and shine?
Want to know how we can elevate your profile and help your brand reach its potential? Drop us a line, send us an email or book a discovery call. We'd love to talk.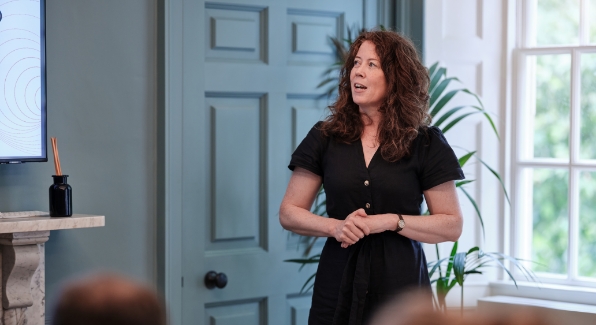 Media
Need an industry figure to talk, comment or lead an event or article? The Abode Worldwide team represent several leading lights who can bring gravitas and knowledge to any brief.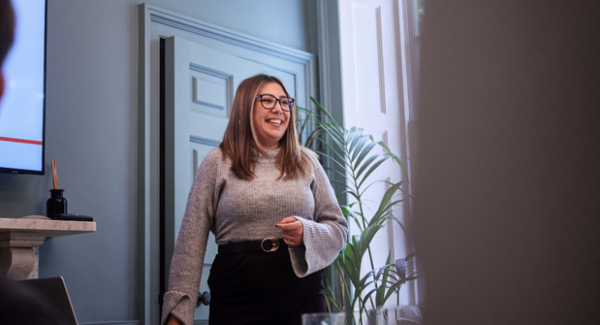 Talent
Ambitious, bright and love working as a team? Keep up to date with our job vacancies here or connect with us on Linked In. Find out who we are looking for here.