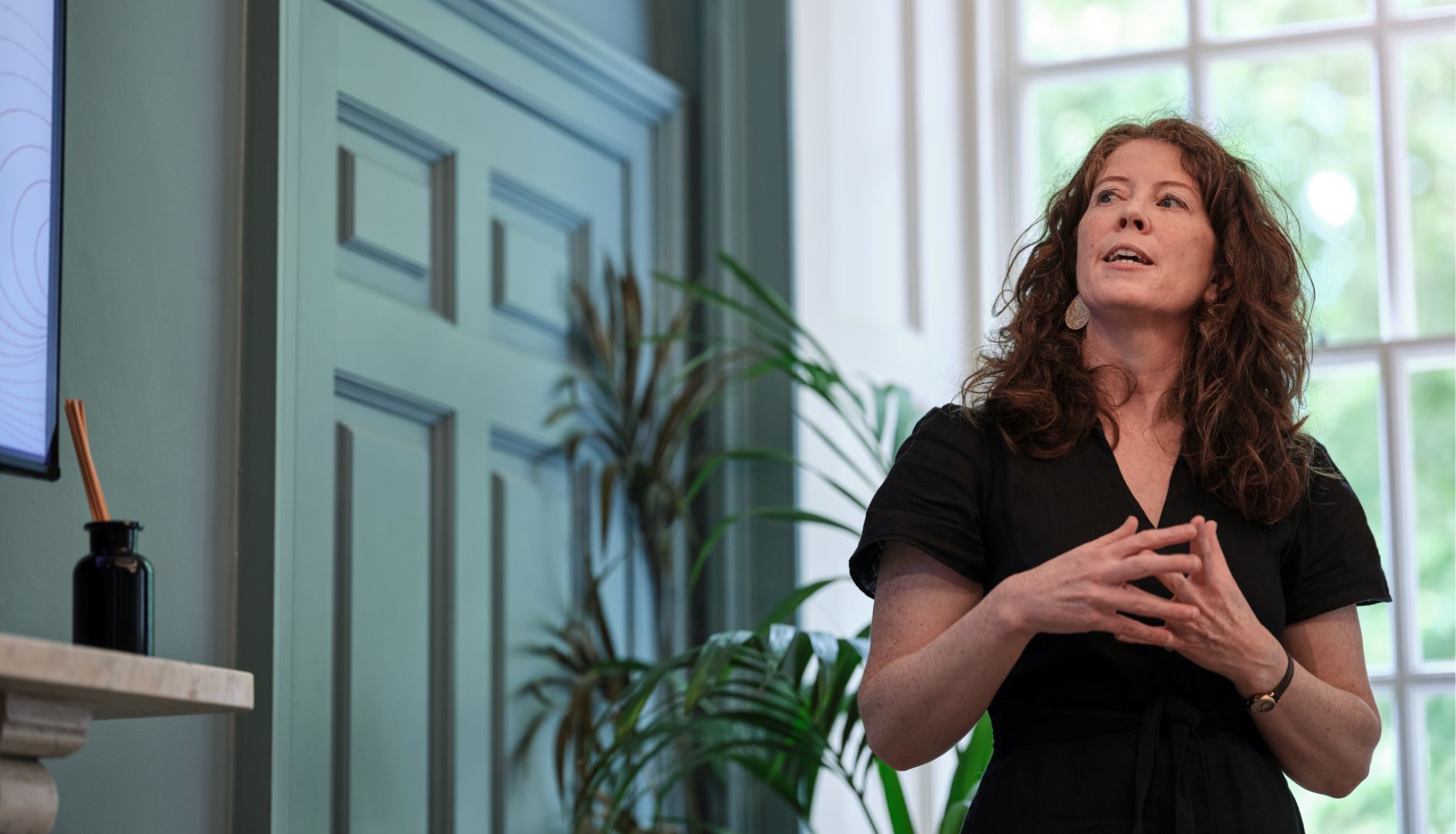 Jessica Gillingham | Founder & CEO
From her initial venture Triptoes, which was a 2015 Guardian Start-up of the Year, to an award-winning career in hospitality technology public relations and marketing, Jessica has become an established name in the lodging technology industry.
Since its launch in 2017, Jessica has successfully guided Abode Worldwide to a prominent position within the market. During this time, she has personally helped to nurture the next generation of innovative brands and thought leaders in property and hospitality technology, driving the industry forward and embracing new ideas and solutions as they emerge.
In 2019 she was awarded a prestigious Outstanding Independent Practitioner accolade by the Chartered Institute of Public Relations and continues to be at the forefront of leading industry practices.
Highly respected and well known within the industry worldwide, Jessica is passionate about creating more opportunities for female thought leaders both on the client side and within her own team.
We are a team of strategists, hospitality technology and proptech public relations specialists, content creators, writers, marketing specialists, and change makers who have a passion for getting the best lodging technology solutions and individuals the limelight they deserve. We all embrace the same values and positive attitude, so that whoever you meet on our team you get the Abode Worldwide experience every time.
Neil Millard
Neil oversees all delivery for clients and brings Fleet St know-how and more than a decade's journalistic experience to the way we elevate the businesses we partner with.
He is passionate about the property sphere, having worked with companies across the living sectors, and works tirelessly to help our experts become the most creative and insightful providers of high-level counsel and strategic public relations, with an exacting focus on growth and results.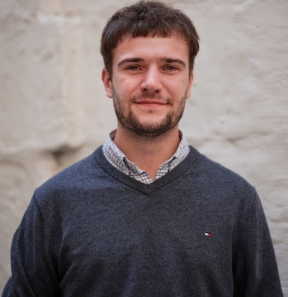 Aaron Finn
Aaron graduated in 2020 from the University of the West of England with a 2:1 in Journalism. He brings his journalistic background and passion for communications to support our team with media relations and client services.
Outside of work, Aaron loves sports and going to the beaches in his home county of Cornwall.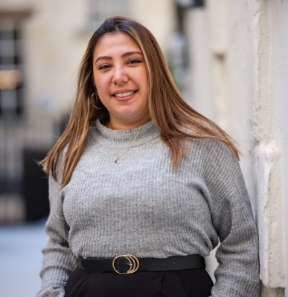 Maryann Holmes
Maryann studied Creative Writing at Bath Spa University and graduated in 2016. Her experience using blogging and social media for marketing, along with a passion for impactful, inspiring writing is an addition to the content team.
When not writing for work, Maryann writes contemporary free-form poetry and fiction novels.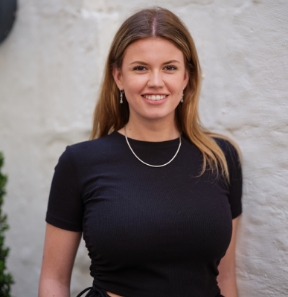 Amy Deverson
With a strong background in content writing and a degree in English & Journalism, Amy recently moved from our Content team into PR. She harnesses her journalistic skills and experience working on transformative copy campaigns to support our team and help clients achieve their PR goals.
Amy has a passion for travel and has spent the summer working from short term rentals whilst exploring and living in Italy.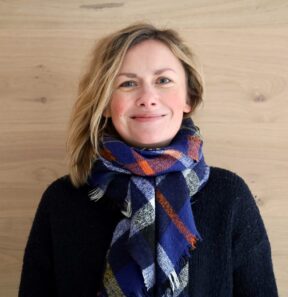 Jo Reardon
Senior PR Account Manager
Jo joined the team in May 2023 with extensive experience across hospitality and retail PR and marketing. Having successfully run her own consultancy business, she brings a passion for people, storytelling, and results.
As a lifelong advocate of the power of PR with a keen interest in the property industry, she loves nothing more than working in close partnership with our clients to support their growth, sharing their stories and individual insight.
Harriet Elliott
With years of experience at ITV News, Harriet is passionate about storytelling, guiding clients to supercharge brand growth and reputation through creative messaging and placement.
Her strategic thinking and media relations expertise help our team achieve cut through PR campaigns and secure high profile coverage for clients.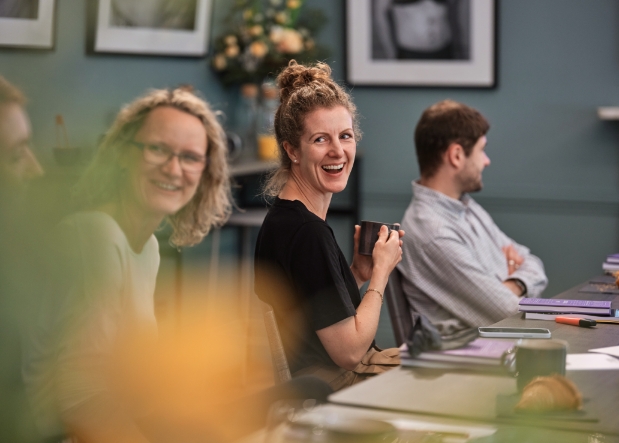 Our values
Honest & open
We do everything with integrity. From fact checking the articles we publish to being honest and upfront with our clients and team members – saying what needs to be said, not what wants to be heard.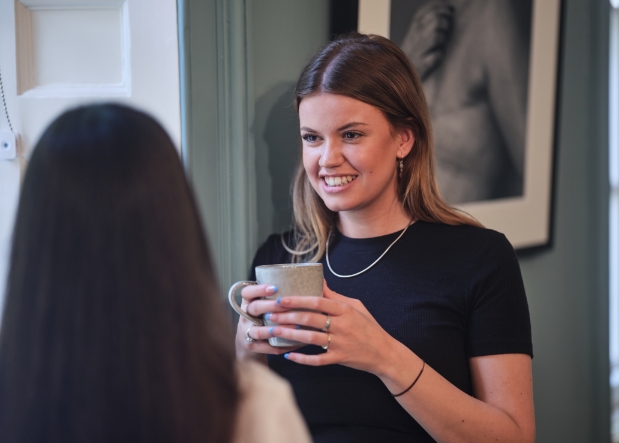 Progressive partnerships
We earn our partners' trust by listening and understanding. Every query is a conversation, every problem is a shared challenge. It's a modern, down-to-earth, people-first approach and we wouldn't have it any other way.
Free-range working
We're not afraid to go off the beaten track. Our tried and tested processes are a guide, not a hard and fast rule. We give ourselves the freedom to go with our instincts and get things done. The same goes for our people too. We trust them to work from their homes, a short term rental in Italy, or wherever makes them feel most comfortable to be their best and most productive.
Creative thinking
We support each other to think beyond the brief we're given. Our imagination and creativity are our secret sauce, the USP that our clients love and that brings extra value to their business.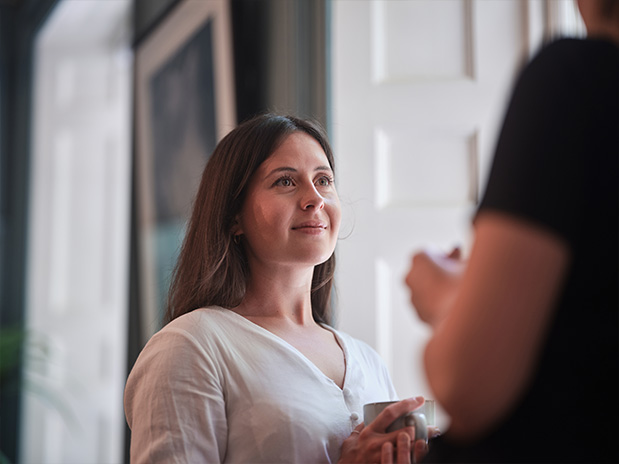 Raising others up
We aim to be a breath of fresh air in the public relations industry. That means supporting equality by empowering more women to lead, and embracing and coaching the next generation of public relations and content specialists, from all walks of life.