Ebook: Short term rental technology and the power of strategic public relations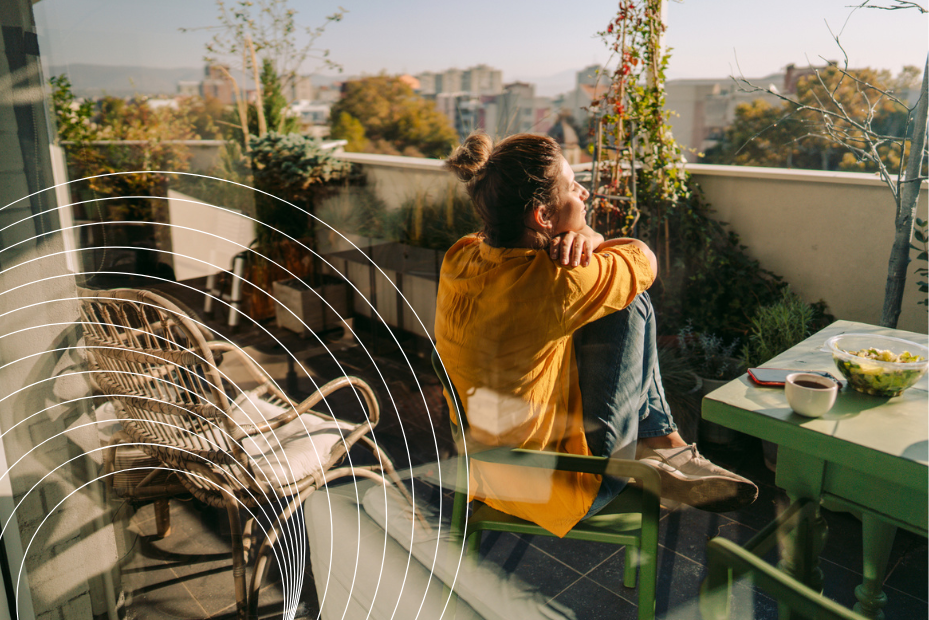 Abode Worldwide Ebook: Short term rental technology and the power of strategic public relations
How to develop a winning public relations and thought leadership strategy to enhance your brand and influence the marketplace.
In this comprehensive ebook, short term rental tech leaders will learn the key signs that your start-up needs public relations support. The difference between strategy, planning, and SMART objectives. How PR and content work together as a match made in heaven. How to develop a winning thought leadership program, and how TikTok and influencers can support your growth.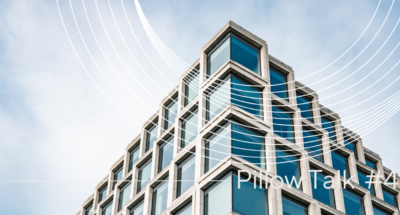 Pillow Talk#4: Cultural shifts, Roami, pet peeves and Everything Everywhere (AI)
PILLOW TALK: A regular newsletter where Abode Worldwide's founder and CEO, Jessica Gillingham shares musings, learnings and insight about the pioneering lodging technology brands and operators transforming the way we work, rest and play.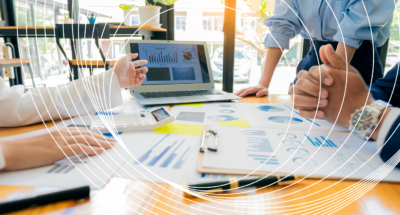 Hospitality tech – why data storytelling is so powerful for your brand
INSIGHTS: Looking to elevate your hospitality tech brand? Here's how public relations and data storytelling can help you boost your reputation, scale, and reach your goals.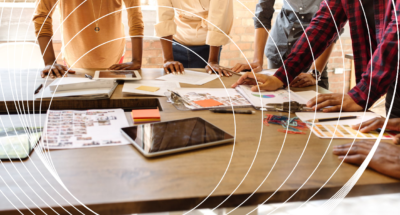 Lodging tech focus: Why content will always work harder than advertising
INSIGHTS: Ever wondered what the difference is between advertising and content marketing? We outline 5 reasons why content marketing will always be superior.