Abode Worldwide Tech Index Report: Multifamily Edition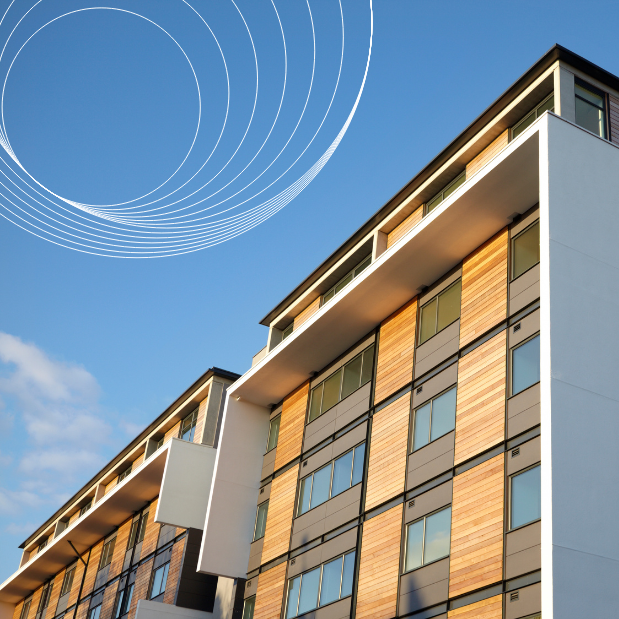 Abode Worldwide Tech Index Report: Multifamily Edition
An insight into the technology of the multifamily sector, from sales and marketing, and property management, to security and resident experience.
Abode Worldwide's Multifamily Tech index report provides a detailed summary of many of the new and existing innovative technologies operating in the multifamily sector across the US, UK and Europe.
The reports lists over 100 technology suppliers covering segments including sales & marketing, property management, ESG, security, resident experience plus rising tech pioneers.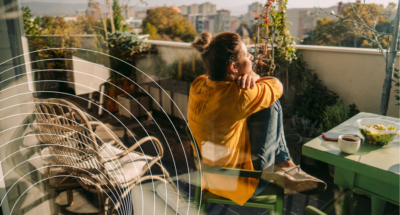 Ebook: Short term rental technology and the power of strategic public relations
RESOURCES: In this comprehensive ebook, short term rental tech leaders will learn the key signs that your start-up needs public relations support. The difference between strategy, planning, and SMART objectives.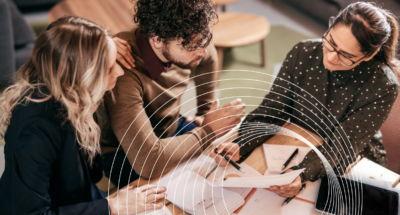 Why your public relations and reputation strategy are vital for funding
INSIGHT: Every funding journey needs a solid public relations strategy to help boost its reputation to increase the likelihood of investment. Here's a breakdown of the different stages of funding.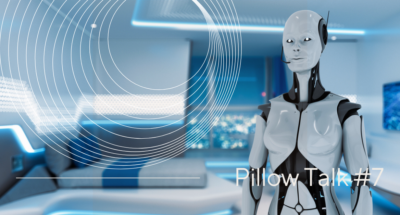 Pillow Talk#7 – A sextet of conferences, perception problems, change management, robotics and DATA
PILLOW TALK: A regular newsletter where Abode Worldwide's founder and CEO, Jessica Gillingham shares musings, learnings and insight about the pioneering lodging technology brands and operators transforming the way we work, rest and play.