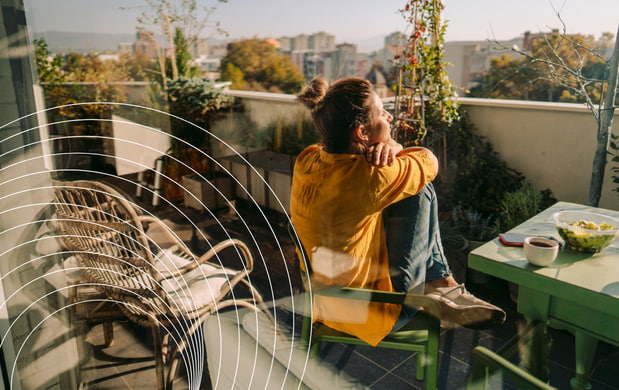 Abode Worldwide Ebook: Short term rental technology and the power of strategic public relations
How to develop a winning public relations and thought leadership strategy to enhance your brand and influence the marketplace.
In this comprehensive ebook, short term rental tech leaders will learn the key signs that your start-up needs public relations support. The difference between strategy, planning, and SMART objectives. How PR and content work together as a match made in heaven, how to develop a winning thought leadership program, and how TikTok and influencers can support your growth.