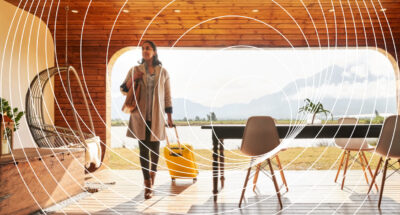 4 macro lodging trends to watch in 2023
INSIGHTS: Are you a lodging brand looking to get ahead of the curve this year? Here are 4 top trends you need to know in 2023 to make smart, strategic business decisions.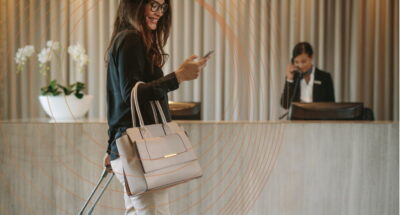 The top 5 hotel tech trends disrupting the sector right now
INSIGHTS: Top five hotel tech trends for 2023. Which innovations are disrupting the hotel sector and how will they benefit the guest experience?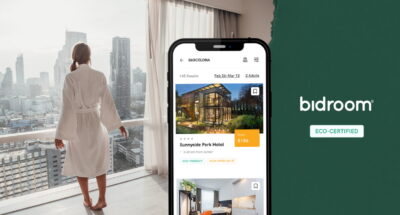 Bidroom: our newest client in the hotel sector
NEWS: We are thrilled to announce that we have been chosen as the PR and Content agency for Bidroom, the first membership-based travel marketplace.